ŠKODA celebrates its 125th anniversary in 2020

06 April, 2020
ŠKODA celebrates its 125th birthday in 2020 and 115 years since the company launched its first car. Several of the brand's historically important models are also celebrating jubilees in 2020.From modest beginnings, the brand has produced a vast range of products over the decades, from bicycles to racing cars, with the original factory in Mladá Boleslav, Czech Republic always at the heart of operations.
The ŠKODA story began in 1895, when cycling fanatics Václav Laurin (a mechanic) and Václav Klement (a bookseller) started designing and manufacturing bicycles under the name Laurin & Klement. The bicycles sold well, so Laurin and Klement decided to take the next step – and add motors. The pair started making motorbikes in 1899, producing nearly 4,000 motorbikes of various types. They then started experimenting with a new phenomenon – the motor car - which began to gradually replace motorbikes from 1905 onwards.They were now not only producing a range of cars, but also trucks, buses, aeroplane engines and agricultural machinery, such as motorised ploughs. To help realise their dream of building an even bigger company, they merged with engineering firm Škoda from Plzeň in 1925.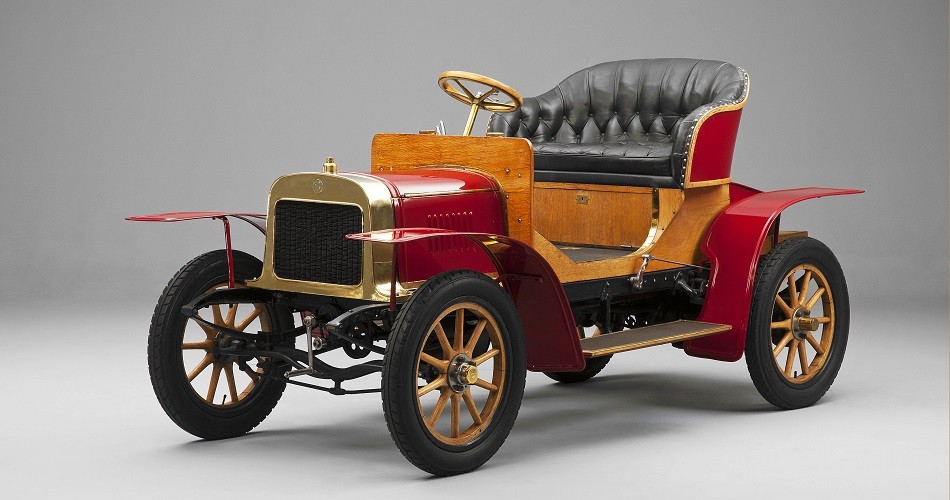 In December 1990, they decided on Volkswagen and a joint venture began the following year. ŠKODA became the fourth brand in the Volkswagen Group, alongside Volkswagen, Audi and SEAT. Under Volkswagen Group ownership ŠKODA has flourished. In three decades the brand's production has grown sixfold as models such as the Superb, Octavia and Fabia have built a loyal fan base. The introduction of ŠKODA's SUV family that includes Kodiaq, Karoq, and Kamiq have cemented the brand's reputation for excellent engineering and value for money.
2020 will mark the beginning of a new era for ŠKODA with the arrival of the all-electric SUV, Enyaq – the brand's first vehicle to be based on the Volkswagen Group's Modular Electric Platform (MEB). As part of its ongoing product campaign, ŠKODA will be launching more than ten partially or fully electric cars before the end of 2022. After 125 years, SKODA is active in more than 100 markets, including Armenia, and delvers 1.24 million vehicles to customers worldwide.
View All